Buerestbåhtieme! Welcome to get to know us better..
The Okstindan nature and cultural Park - not an ordinary park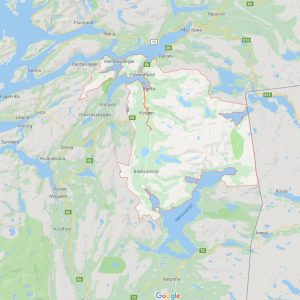 The Okstindan Nature and Culture Park is located on Indre Helgeland and encompasses the entire municipality of Hemnes, from crumbling sea at Hemnesberget to eternal snow in Okstindan. The concept of park originates from the European regional parks, and involves working to safeguard and promote distinctive natural and cultural values ​​in a defined area. We are committed to working with volunteers, businesses and the public to best manage our cultural and natural heritage. Together with the partners in the park that you can get to know on these websites, we work continuously to make sure that you who visit us, and we who live and work here, will enjoy and have good service and leisure services. Welcome to us!