24mai11:0023:00Sea aspirants in the RanfjordBoat culture for young and old on Hemnesberget!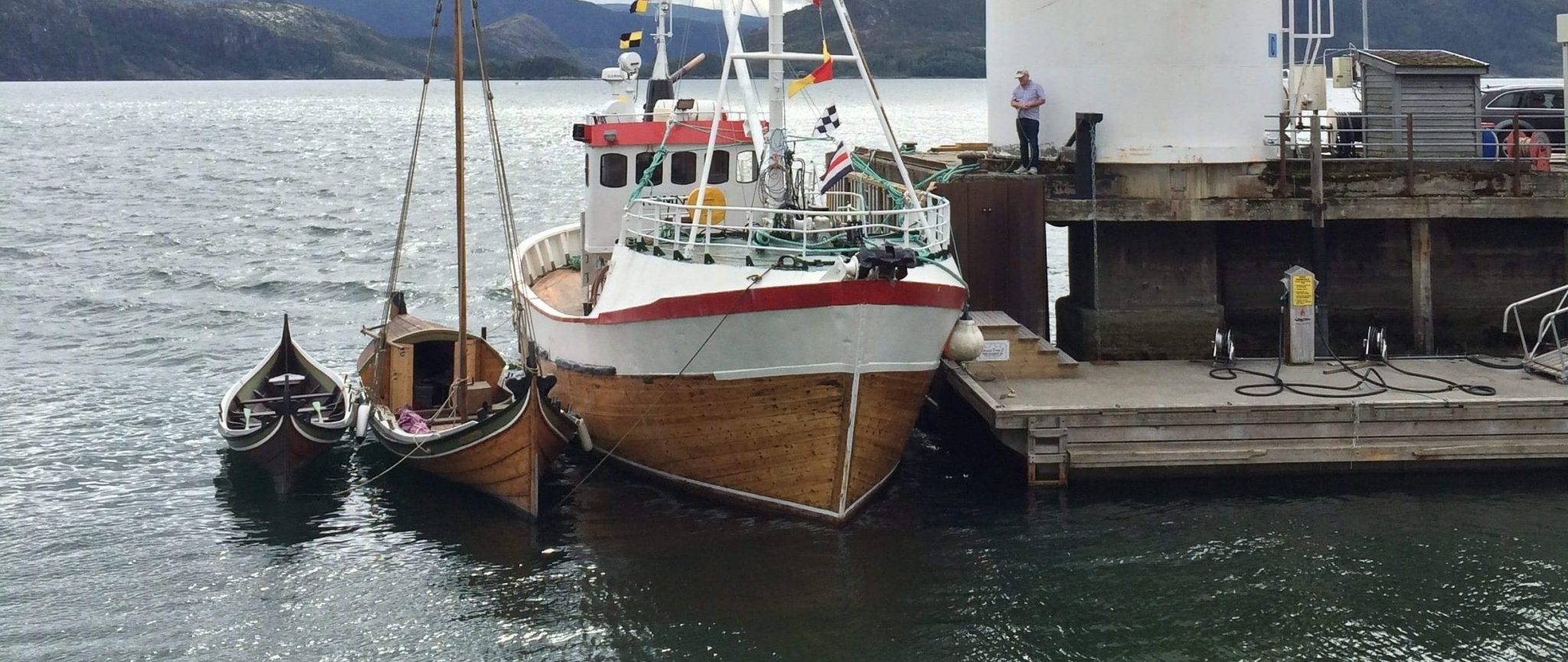 Arrangementsbeskrivelse

Welcome to Hemnesberget and the marking of the boat culture. The first part of the day is aimed at children / young people. Throughout the afternoon, all interested parties are invited to a mini festival – with food, entertainment and a focus on Hemnesberget in the past, present and future.

If you want a more detailed program, just send an email to svein@okstindan.no.

May the 24th is not randomly selected. This is the international park day, where parks around a lot of countries mark important aspects of life in their parks. Okstindan nature and culture park chose to invite collaboration with Sea Aspirants in Ranfjorden – a comprehensive program where children and young people are given experiences, experiences and knowledge about boats, the sea and life on the beach.

Behind this is the Coastal Team Ranfjord, volunteer enthusiasts at Hemnes and school / kindergarten. These will be central on May the 24th, supplemented by much more. A great opportunity to have a debate about Hemnesberget as a national boat center?

Se mer...
Tidspunkt

(Tirsdag) 11:00 - 23:00